Give Your Sales Agents The Opportunity To Make More Sales
Lower Your Travel Costs & Time On The Road
Our sales route mapping software enables your sales agents to focus on the task at hand, while giving managers a full overview of the time spent on the road. Some unnecessary costs that come with field sales include:
Long traffic delays
Sales agents worried about setting up their GPS
Being late to appointments
Less time to sell
Today's world is highly competitive in every aspect, we look to give your sales team that extra edge by optimizing your sales routes.
GSMtasks allows to plan ahead for every sales agent in the field and on your team. Simply enter their planned appointment addresses into our routing generator, and within seconds you'll have fully optimized routes for every sales agent.
To keep up with the competition and help your agents meet their quota, they must have every advantage possible, both in the office and on the field. By planning their routes for them, you take one less task off their shoulders so they can continue to drive revenue for your business.
For Sales Reps

Instead of losing time behind the wheel, your reps can use that time to sell.

For Sales Teams

Keep track of your entire sales team anywhere, anytime with our routing mobile app.

For Sales Management

Train your team faster and more efficient by giving them less to worry about.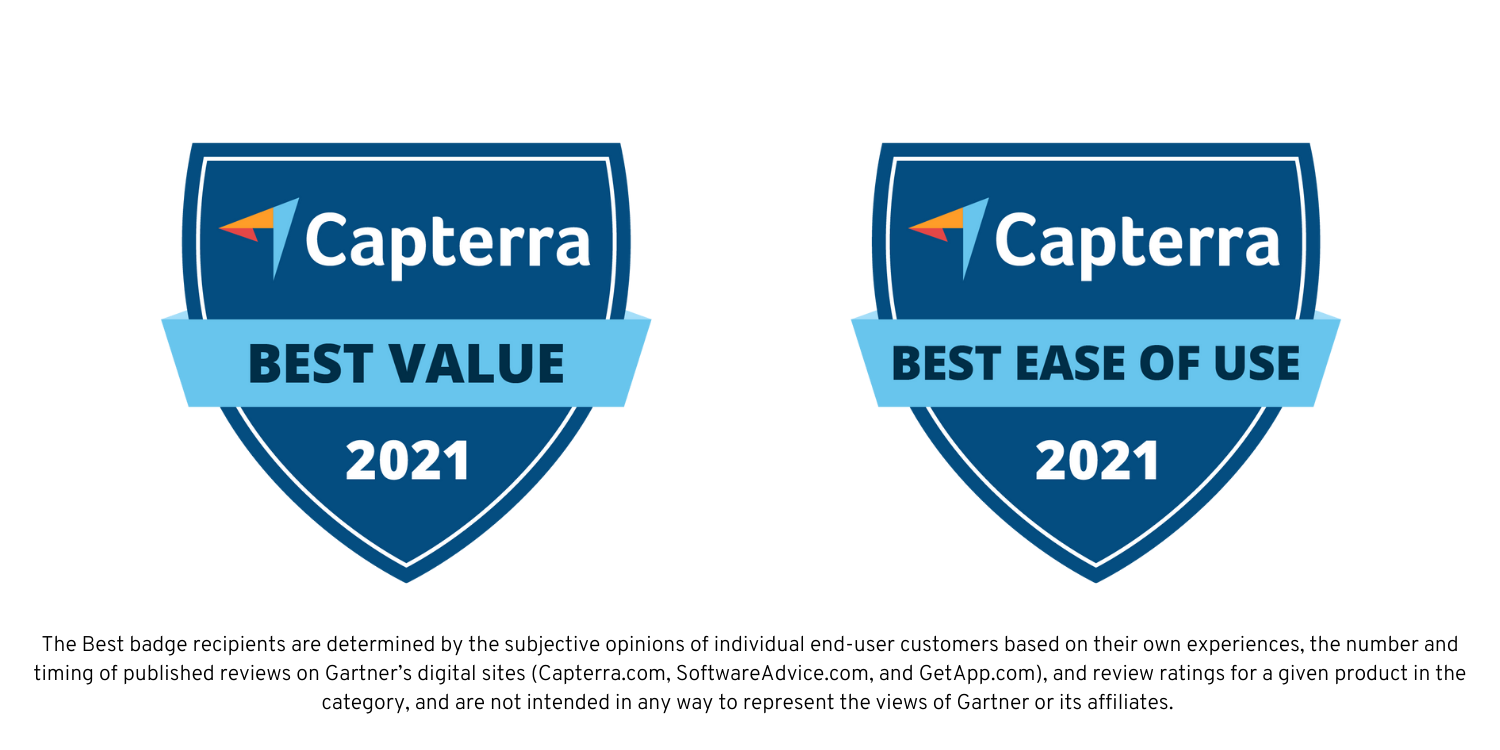 With GSMtasks you can plan your sales routes every day, send optimized routes to your shuttle drivers and keep an eye on their movements throughout the day to ensure they stay on time to maximize customer satisfaction and expectations.
Optimizing sales routes can't get any simpler
All you need to do is enter in the addresses for each sales rep and let our routing software take care of the rest. Connect with a top GPS app like Google or Waze to get from A to B as quickly as possible. Sales reps get their routes and can focus on business and allow you more time to manage your business.
Upload Sales Routes
Watch Sales Reps In Real Time
Receive Notifications For Each Completed Task
Sales Reps Can Make More Sales Calls
Don't just take our word for it
Artti Aston, Securitas

"We started using GSMtasks just at the right time, as we were looking for technician management solutions. GSMtasks was a ready solution to be used and was customised according to Securitas needs."

Henri Asi, E-Kuller

"Because of GSMtasks route optimization, we have managed to reduce the time spent on logistics up to 2 times."

Horia Alexandriu, Flattire

"Whereas everyone else insisted on having 10,000 features that didn't work, GSMtasks made sure to include only useful features, ensuring that everything runs smoothly"
How Our Sales Routing Software Works
Log in to the Admin interface to schedule drivers and routes for the day
The automated engine schedules each drivers route for optimal delivery times
Each driver receives push notifications to their mobile phone with individual task instructions
Drivers can open directions in Google Maps, Waze or Apple Maps for quickest traffic routes
Once the driver completes a job, they check that task off and continue to the next
Track the drivers in real time in the admin interface
Sales Route Mapping Software FAQs
What is sales route mapping software?

Sales route mapping software is a set of tools streamlining shuttle management supervision and monitoring. It connects businesses with their commercial vehicles out on the road.

Integrated with other fuel management software programs, it gives you complete, real-time route fleet visibility and facilitates two-way communications with the drivers. It also lets you measure and establish strategies to improve driving behaviours, cost control efforts, resource governance, etc.

Shuttle management technology includes GPS tracking, dashcams, fuel monitoring tools, etc.
What is the best sales route mapping software?

The best sales route mapping software programs have the following functionalities:

Telematics
Dashcams with hazard detection capabilities
Driver safety scorecards
Real-time global positioning system (GPS) tracking
Geofencing
Diagnostic fault codes and alerts
Maintenance reminders
Automated engine performance recording
Electronic logging of driver's on- and off-duty hours
Instant inspection report generation
Computerized scheduling, route planning, and dispatch workflows
Electronic fuel consumption tracking and International Fuel Tax Agreement (IFTA) tax reporting
Two-way messaging systems
Load boards
Mobile (Android, iOS, etc.) and desktop software availability
Flexible and multiple system integrations

Superior sales route mapping solutions will usually include:

24/7 customer support
Intuitive reporting dashboards
Ease of use
Updates on regulatory changes
Accurate data capture and analytics
Scalability
Configurable to your business requirements
Unlimited number of users
Secure and centralized data storage
Why do businesses use sales routing software?

Sales route mapping software makes it easy to automate processes such as driver assignment, dispatching, and appointment booking. This automation makes it simple to identify bottlenecks in your in-house shuttle system that might be costing your dealership.
Save
time
and
fuel
with
s
a
l
e
s
m
a
n
a
g
e
m
e
n
t
s
o
f
t
w
a
r
e
Try our sales planning & management software for free
Sign up for free